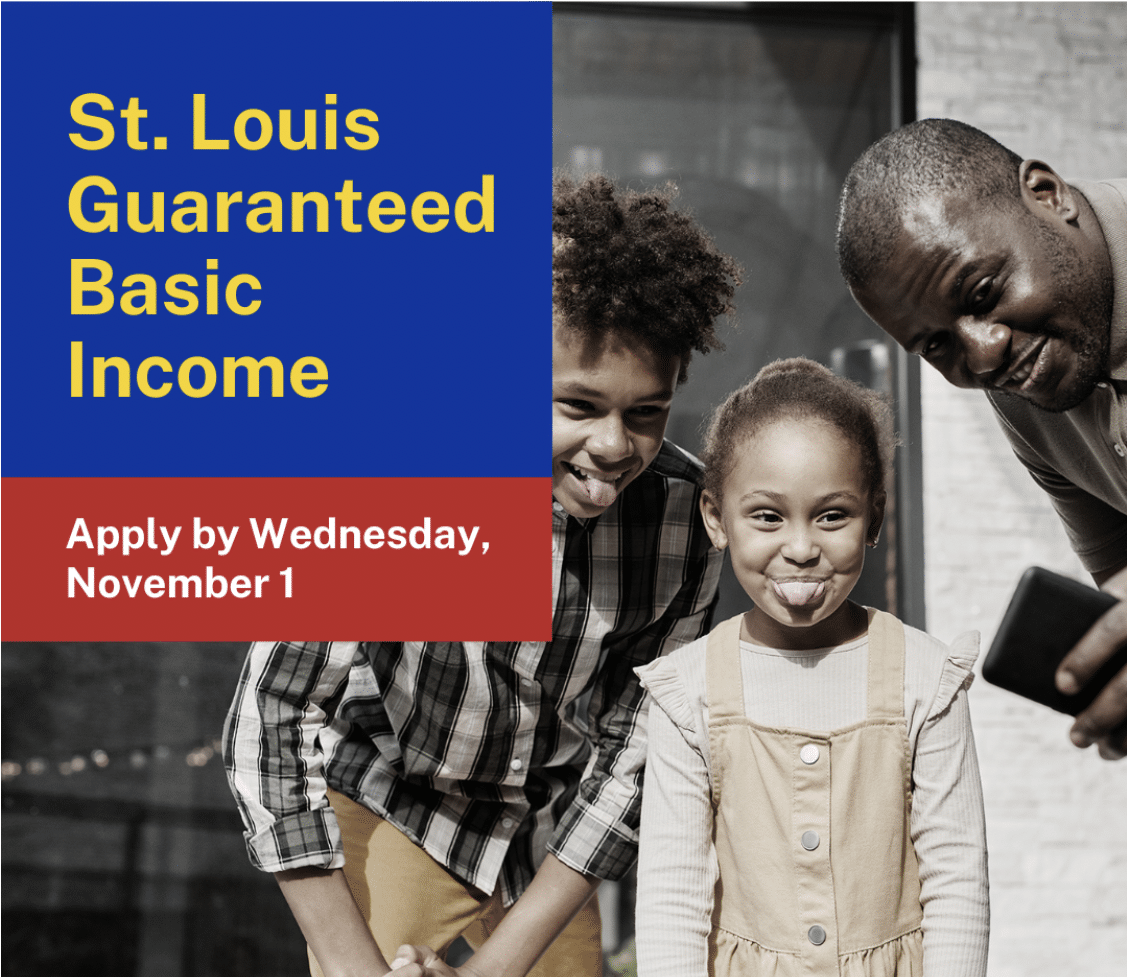 Mayor Tishaura O. Jones, in partnership with St. Louis City Treasurer Adam Layne and FORWARD, presents Guaranteed Basic Income (GBI) – an initiative that will provide participants with $500/month for 18-months.
All eligible residents are encouraged to take advantage of this opportunity and apply. Documentation requirements are simple, they include:
Government issued Photo ID
Proof of School Enrollment (school documentation with parent, guardian, dependent name and address, like a report card, a recent parent/teacher conference report or enrollment document).
Applicants chosen via lottery will be invited to submit financial documentation and verification of City of St. Louis residency.